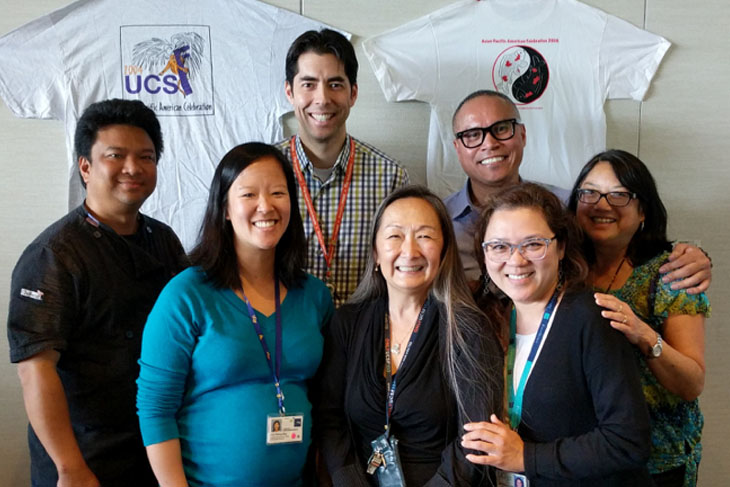 To promote professional and social relations within UCSF, as well as the rich and diverse cultural heritage of all Asian communities. APASA works with other minority organizations to address issues of equality, fair labor practices and diversity at UCSF.
---

We respect the cultural differences that exist in the Asian community. Patients receive language-appropriate information and educational materials about heart disease and how to prevent it. The center also participates in research to better understand the metabolic and genetic differences of the Asian community.
---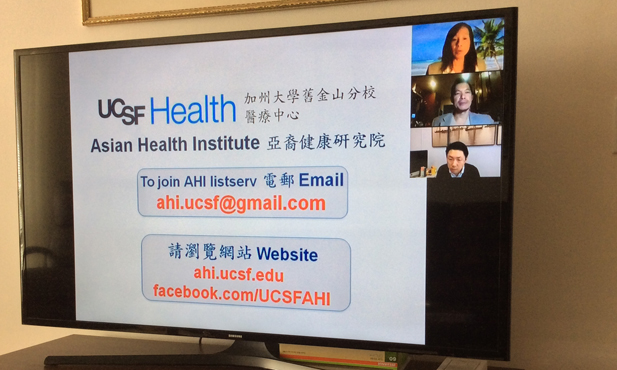 As the large population of Asians continues to take a prominent presence within the San Francisco and Bay Areas, the University of California at San Francisco (UCSF) has established the Asian Health Institute as one of the newest departments to build the important bridge with the Asian community to achieve health parities and improve medical access.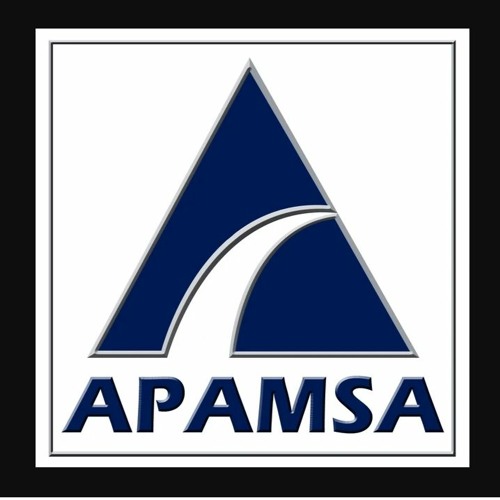 Asian Pacific American Medical Students Association (APAMSA) - Contact info in UCSF Group Portal APAMSA