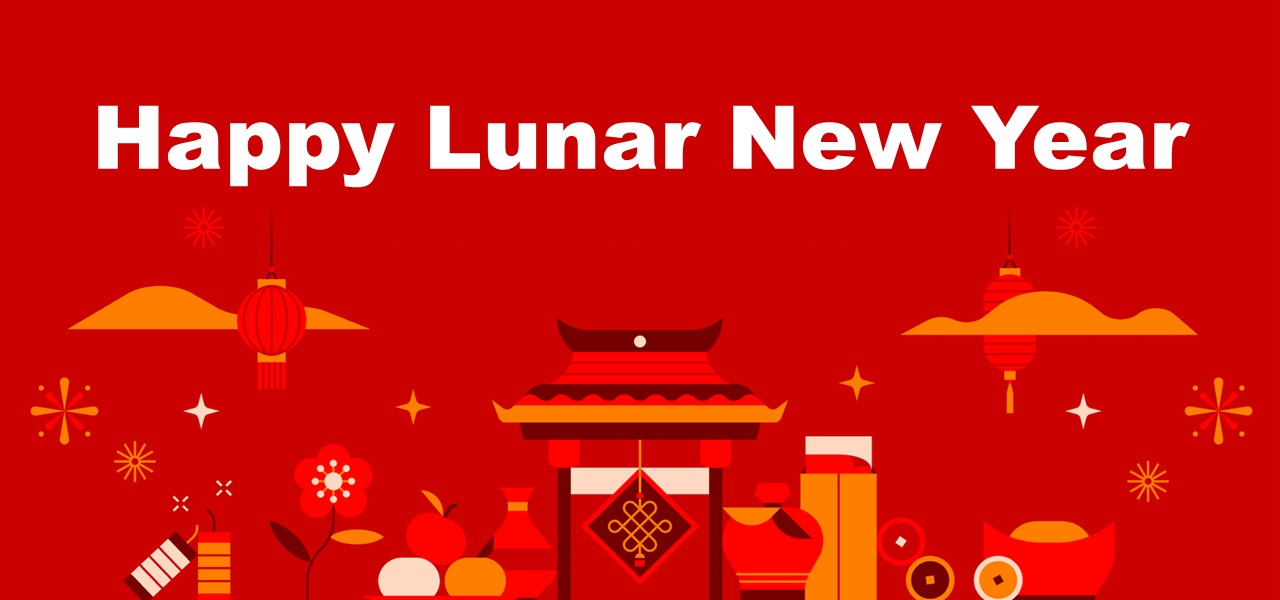 2023 is the Year of the Rabbit. 
Lunar New Year is not a federal public holiday. However, a new bill signed by Governor Gavin Newsom in 2022 is honoring an important cultural holiday in a new way. AB 2596 recognizes Lunar New Year as an official state holiday. 
The UC Asian Pacific Islander Staff Association is currently seeking guidance from leadership on how to report hours. Until further guidance, staff must take personal vacation hours to take time off. You can help spread awareness about Lunar New Year by requesting time off and noting to your supervisor it is specifically to celebrate Lunar New Year. 
---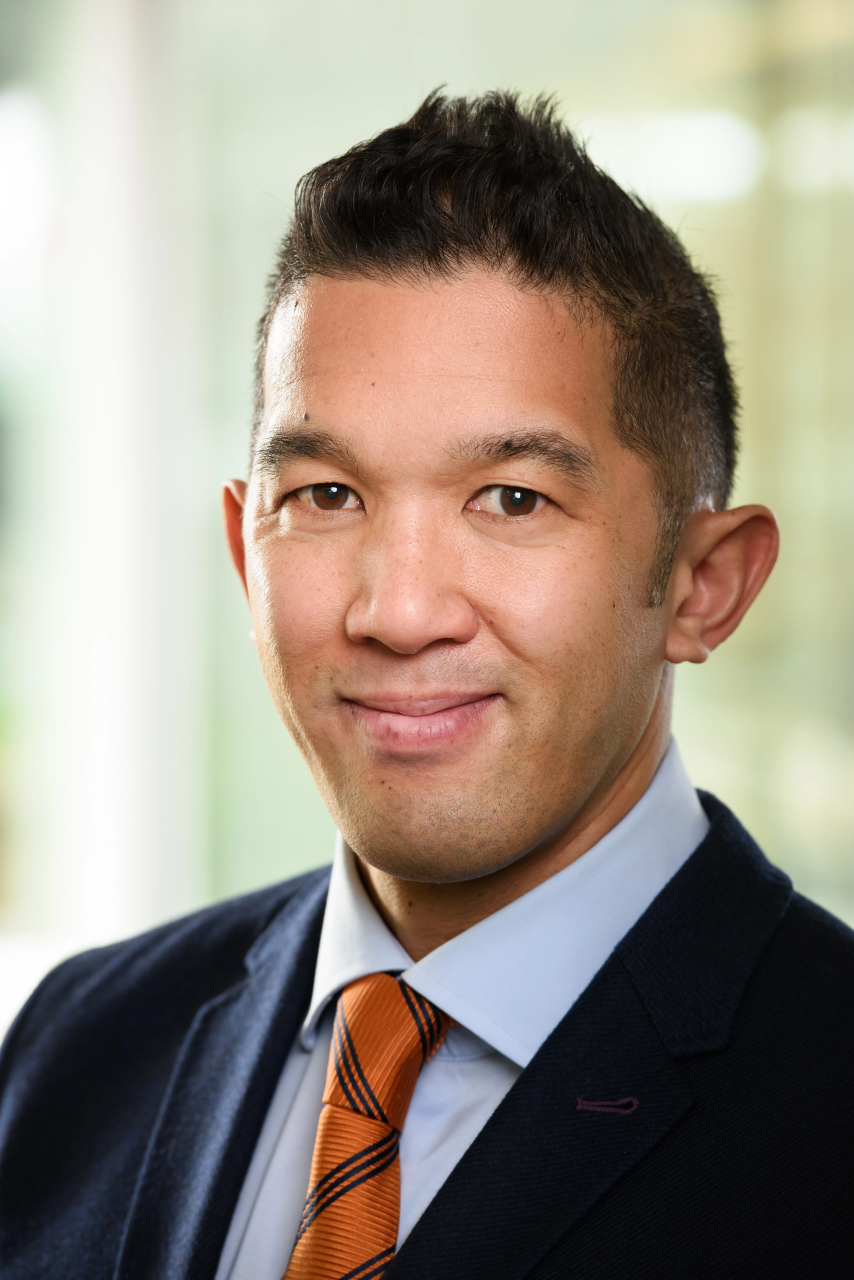 Fill the Data Gap on Asian Americans: Pew Research Center's Being Asian in America Project
Tuesday, September 13, 2022 | 12:00pm - 1:30pm PDT
The Asian American Research Center on Health (ARCH) invites to you to a special webinar focused on the Pew Research Center's Being Asian in America project which is the largest focus group study Pew Research Center has ever conducted – 66 focus groups (conducted in 18 languages) with 264 total participants – to hear Asian Americans talk about their lived experiences in America.
Dr. Neil G. Ruiz, a political economist and associate director of race and ethnicity research at the Pew Research Center, will speak on this work and engage in discussion with attendees about the implications and next steps of the project.
Co-sponsored by AAPI Coalition and UCSF Office of Diversity and Outreach. To learn more, visit asianarch.org or contact [email protected].
---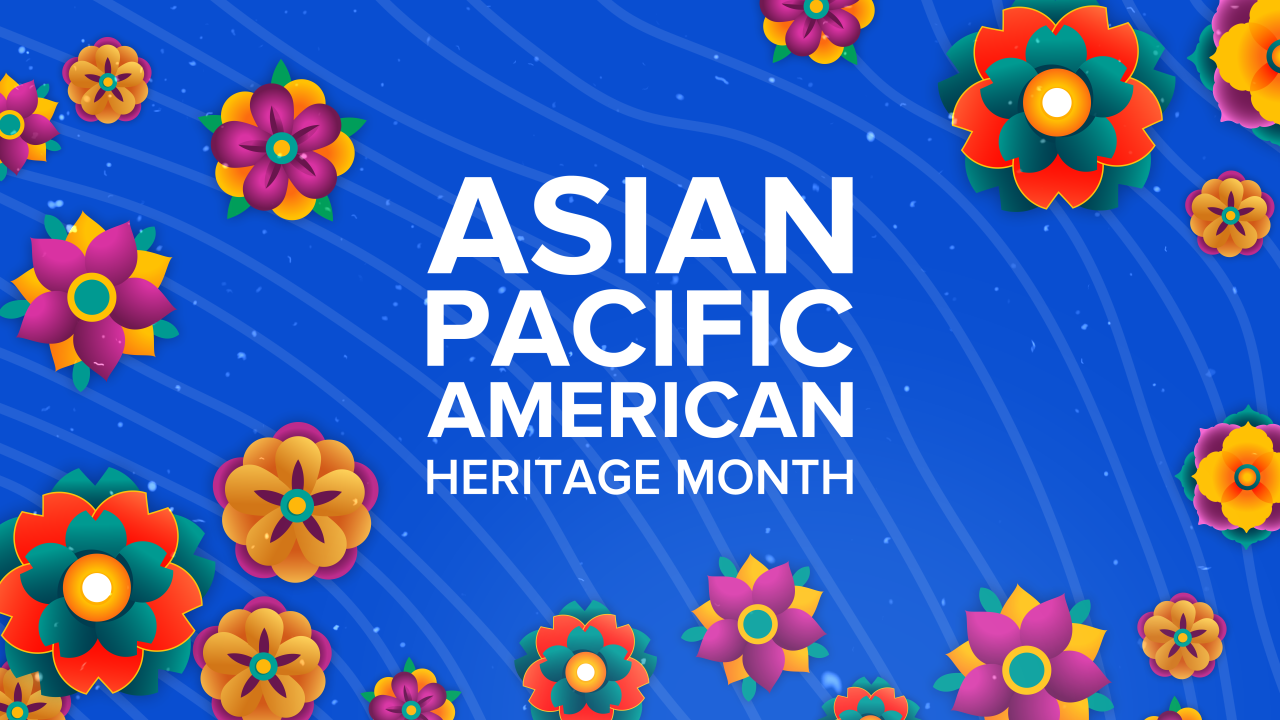 May is Asian Pacific American Heritage Month, which celebrates all of the Asians, Native Hawaiians, and Pacific Islanders in the United States who have made the country what it is today. During this month, the country celebrates the achievements and remembers the struggles endured by Asian Americans, Native Hawaiians, and Pacific Islanders.