A message from Chancellor Sam Hawgood
Dear UCSF Community,
On Saturday evening, at least 11 people were killed and nine more were wounded in a mass shooting at a dance ballroom in Monterey Park, a Southern California community with a sizeable Asian American population. Our hearts go out to the families and friends of those who were killed or injured in yet another act of gun violence.
While much is not yet known, it appears that many of the victims were of Asian heritage in their 50s, 60s, and 70s, including the deceased gunman. This tragedy is compounded by the fact that it took place on the eve of Lunar New Year, which many in the Asian American Pacific Islander community celebrate. 
It is hard to make sense of the ongoing gun violence epidemic that has claimed the lives of so many people in our communities, including some of the most vulnerable such as the young and elderly. If you or someone you know could benefit from UCSF's support services, please reach out to one of the following teams for assistance:
As more information about this tragic event becomes available, I encourage all of us in the UCSF community to look out for each other and provide comfort and support to those who need it.
Sincerely,
Sam Hawgood, MBBS
Chancellor Arthur and Toni Rembe Rock Distinguished Professor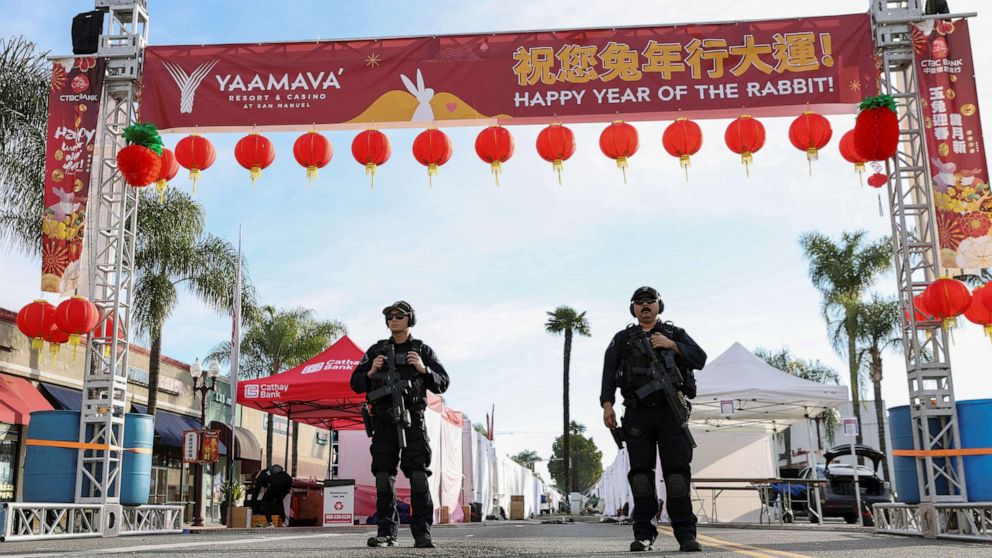 Community Grief Circles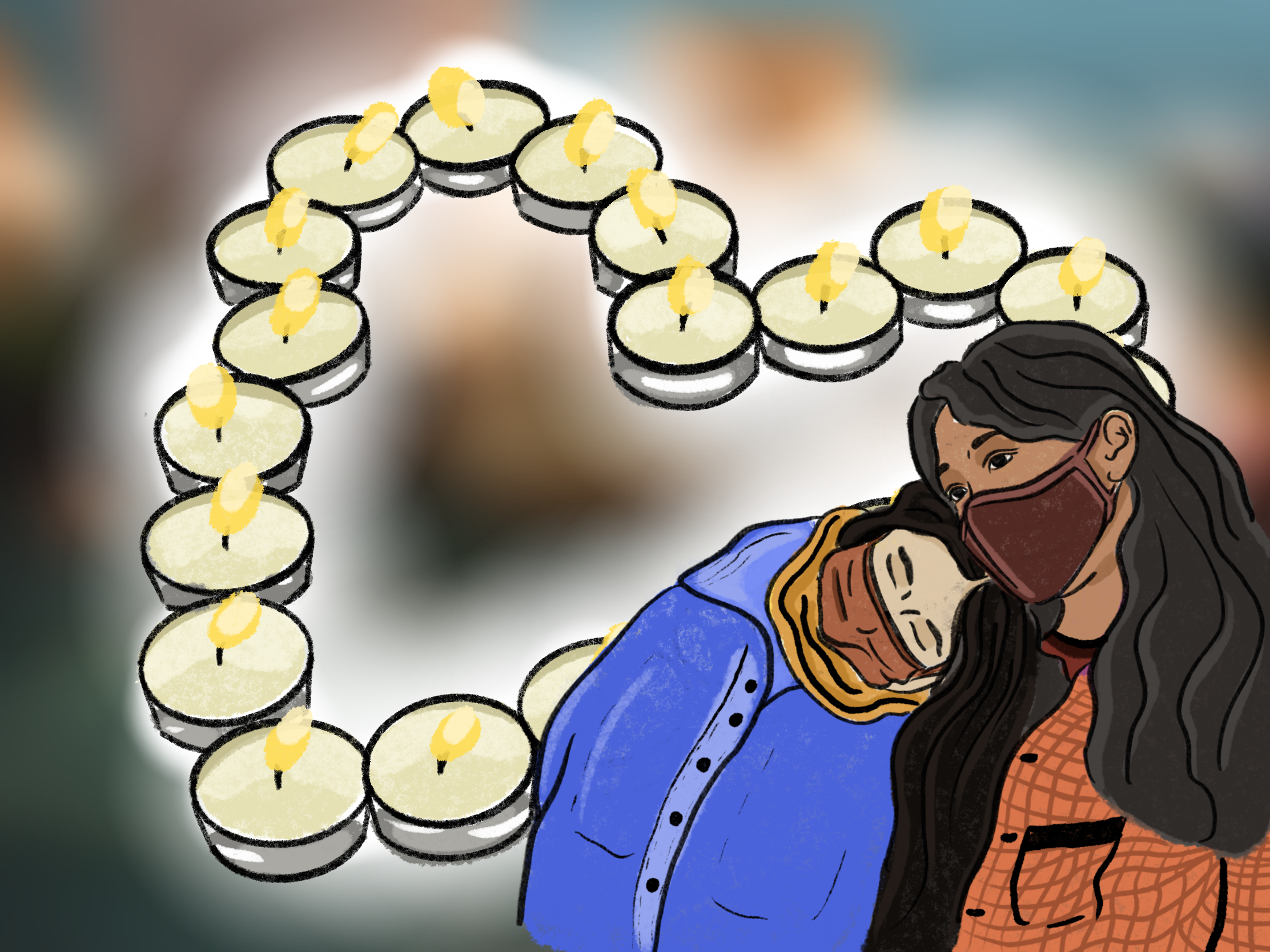 Asian Mental Health Project - Community Healing Circles
1/23 - 1/26 @ 4:30 pm PT (Daily)
---
Amplify RJ Collective Grief Space
Tuesday, 1/24 @ 6 pm PT
---
Healing Circle hosted by UC Office of the President's APISA.
Wednesday, 1/25 | 3pm – 4pm.
Attend via ZOOM or in person at UCOP's Broadway Building 5001 in Oakland. Contact Tony Yang for details
---
Hate is a Virus - Community Grief Circle
Thursday, 1/26 @ 6 pm PT
---
Monterey Park Lunar New Year Victims Fund
Please donate to this collective fundraiser by Asian Americans Advancing Justice - SoCal, Stop AAPI Hate, Asian Pacific Community Fund, The Asian American Foundation, AAPI Equity Alliance, Gold Hosue, Stand with Asian Americans, Chinatown Service Center and Ann Wang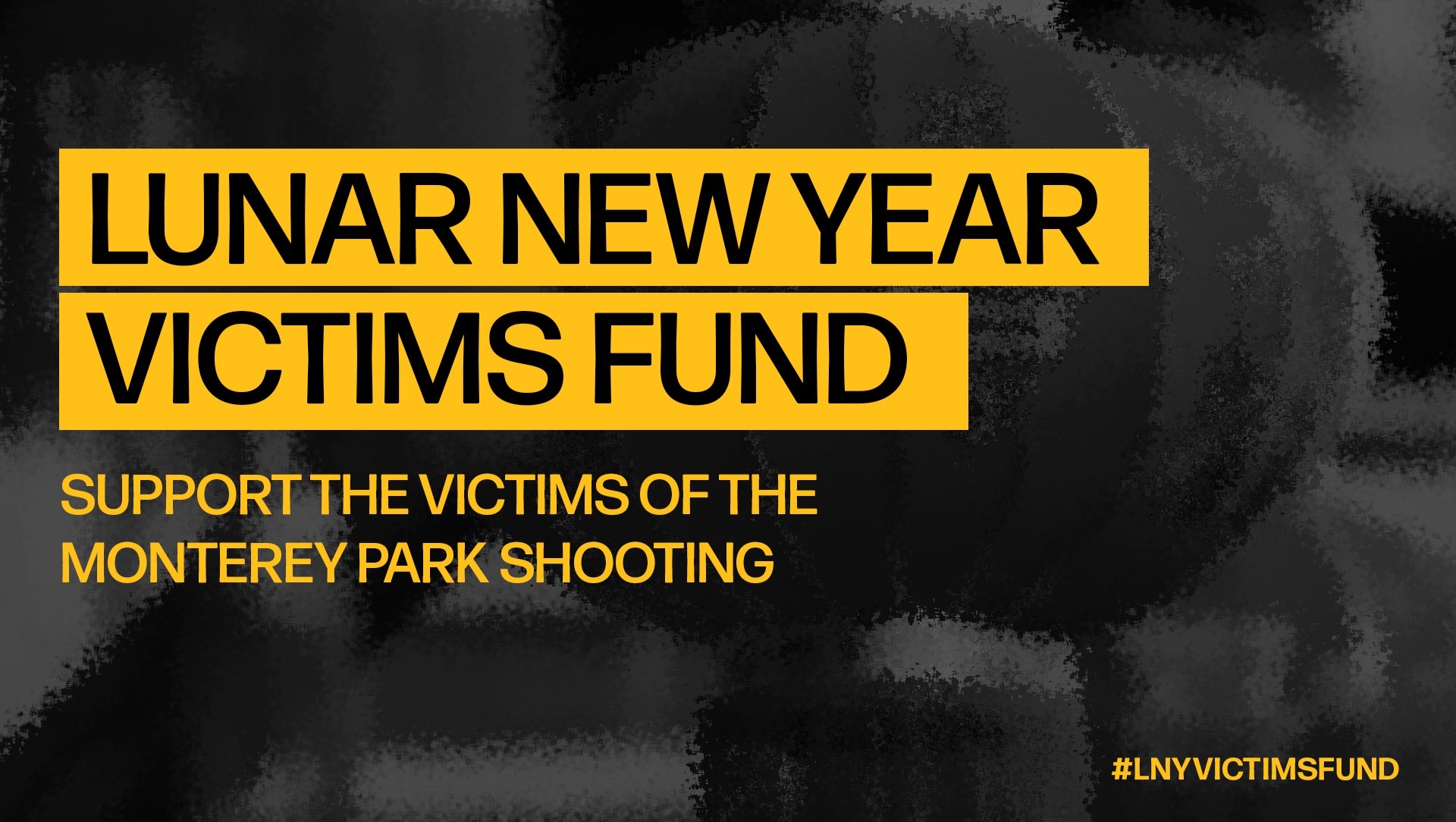 ---
Additional Resources
UCSF SUPPORT SERVICES & RESOURCES
As members of the UCSF Campus and Health community, the Faculty and Staff Assistance Program (FSAP) invites all faculty, staff, residents, postdocs, and clinical fellows to use our confidential employee assistance services, which are provided at no cost. We are staffed by licensed psychologists and postdoctoral trainees who provide confidential, brief psychological counseling to individuals and a wide variety of consultation services to the organization.
Please email us at [email protected] to make an appointment. We are now scheduling new client appointments end of June 2022. In your email, please indicate:
A few dates/times (no weekends/no evenings/no 12-1pm appointments due to lunch hour) that work well for you starting the week of 6/27/22, and
If you prefer a phone or Zoom session
Due to the high volume of requests, we may get back to you within 3-5 days.
Our counseling and psychiatry model has been adjusted to meet the immediate needs of students and to preserve the health of students and staff.
All in-person visits have been curtailed. All visits will be conducted by phone or HIPAA-compliant Zoom meeting.
If you would like to discuss your concerns and options for getting help, you can schedule an initial consultation appointment via the portal.
This consists of a 20 to 25 minute phone call with a counselor at SHCS. If you encounter any challenges with scheduling, please give us a call at 415-476-1281 so that we may assist you.
If you have a current mental health provider and would like an appointment with your provider, please contact them via secure message.
Next Day web booked appointments are available via the portal (can be scheduled 24 hours in advance).
Hours: Monday-Friday, 8 a.m. to 5 p.m.
For after-hours support, including evenings and weekends, please call 415-476-1281 (option 2) to speak with a mental health clinician.
You can access the following options below on your own or have your provider help you:

LiveHealth Online for primary care and mental health care
TAO for mental health self-help
Text STEVE to 741741 to access a live, culturally sensitive, text-based Crisis Counselor
Spiritual Care Services facilitates religious rituals and personal spiritual practices and provides emotional support and exploration of issues that are of meaning and value to patients, their families and loved ones, and UCSF faculty, staff, and students.  Chaplains aim to support everyone in their spiritual journeys, whatever paths they may choose – including those who do not hold to any religious affiliation.  We are available 24 hours every day by contacting our on-call pagers (at Parnassus, Mount Zion, and Mission Bay) or the on-call Voalté phone (at Mission Bay).  On Mondays through Fridays, chaplains – including staff chaplains and interns – visit patients during the daytime. During evenings, nights, weekends, and holidays, an on-duty chaplain responds to all requests and referrals. Chaplains make approximately 60,000 inpatient visits annually.
(for BCH OAK Staff Only)
Consultation & Referral - A cornerstone of our program is the management consultation process. When employees are having personal issues impacting the workplace, we can help with formal and informal referrals to EAP.
Critical Incident Response - When your workplace experiences a disruptive event, like death of a co-worker, robbery, natural disaster, accident, lay-off, etc., Claremont can help. A licensed counselor is available 24/7/365 to provide telephonic support. We can also provide an on-site counselor trained in critical incident response. We also offer printed materials for distribution, as appropriate.
SUPPORTING RACIAL JUSTICE ORGANIZATIONS IN THE BAY AREA
Coping with the death of a loved one brings enormous challenges for the whole family. Grieving may never completely end, but working through the difficult feelings can become easier with time. Through support, open conversations, and finding ways to keep the person's memory alive, families can begin healing together.
Whether it's a family pet or a loved one, every child will experience a death at some point — and their parents will likely struggle to explain it. We revisit the Mr. Hooper episode of Sesame Street, which provides a master class in talking about death and grief with young children.
The NAGC would like to encourage everyone to prioritize self-care. For many of us, there is grief in the loss of normalcy, and we encourage you to hold space for that. We want you to know you are not alone in the experience, the challenges it may be creating and the feelings that may be surfacing. In response to this, the NAGC (with the support of Alex Cares for Grieving Youth®) has released the booklet "Coping with Change and Loss" to be shared freely with families. 
The informatiomal guidebook provides research- and expert-driven information and tips on how grief affects children and young adults and how education professionals can help them navigate their feelings and remain successful in school.
Online Resources
Suggested Reading List: For Adults Helping Children Grieve
Childs-Gowell, Elaine, Good Grief Rituals: Tools for Healing
Coles, Robert, The Spiritual Life of Children
Doka, Kenneth J., Children Mourning: Mourning Children
Fitzgerald, Helen, The Grieving Child: A Parent's Guide
Fox, S., Helping Groups of Children When a Friend Dies
Fry, Virginia Lynn, Part of Me Died, Too: Stories of Creative Survival Among Bereaved Children and Teeneagers
Furman, Erma, A Child's Parent Dies
Goldman, Linda, Life and Loss: A Guide to Helping Grieiving Children
Gordon, Audrey and Klass, D., They Need to Know: How to Teach Children About Death
Grollman, Earl A., Talking About Death: A Dialogue Between Parent and Child
Grollman, Earl A., Bereaved Children and Teens
Huntley, Theresa, Helping Children Grieve: When Someone They Love Dies
Jarratt, Claudia Jewett, Helping Children Cope with Separation and Loss
Krementz, Jill, How It Feels When a Parent Dies
Kroen, William C., Helping Children Cope with the Loss of a Loved One: A Guide for Grownups
Kubler-Ross, Elizabeth, On Children and Death
LeShan, Eda, Learning to Say Goodbye: When a Child's Parent Dies
Lord, Janice Harris, No Time for Goodbyes: Coping with Sorrow, Anger and Injustice after a Tragic Death
Lord, Janice Harris, Beyond Sympathy: How to Help Another Through Injury, Illness or Loss
Menten, Ted, Gentle Closings: How to Say Goodbye to Someone You Love
Schaefer, D. & Lyons, C., How Do We Tell the Children? Helping Children Understand and Cope When Someone Dies
Stein, Sara Bonnett, About Dying: An Open Family Book for Parents and Children Together
Trozzi, Maria, Talking with Children About Loss: Words, Strategieis and Wisdom to Help Children Cope with Death, Divorce and other Difficult Times
Wolfelt, A., Helping Children Cope with Grief
Worden, J. William, Children and Grief: When a Parent Dies
Ziegler, Robert G., Homemade Books to Help Kids Cope