PURPOSE 
The Asian American Pacific Islander Coalition (AAPIC) is a group of volunteer learners, staff, faculty, AAPI organizations and departments within UCSF that aim to help address equity, inclusion, belonging, and anti-racism for AAPI-identified UCSF members and to promote health equity for AAPI-identified patients and research participants at UCSF. 
FUNCTIONS 
Serve as the recognized/formal advisory and advocacy group for the diverse AAPI community (patients and UCSF members) 
Serve as a bridge by listening, collecting, and gathering concerns and advocate for the AAPI community (patients and UCSF members) through existing AAPI represented groups and working with appropriate UCSF leadership to address these concerns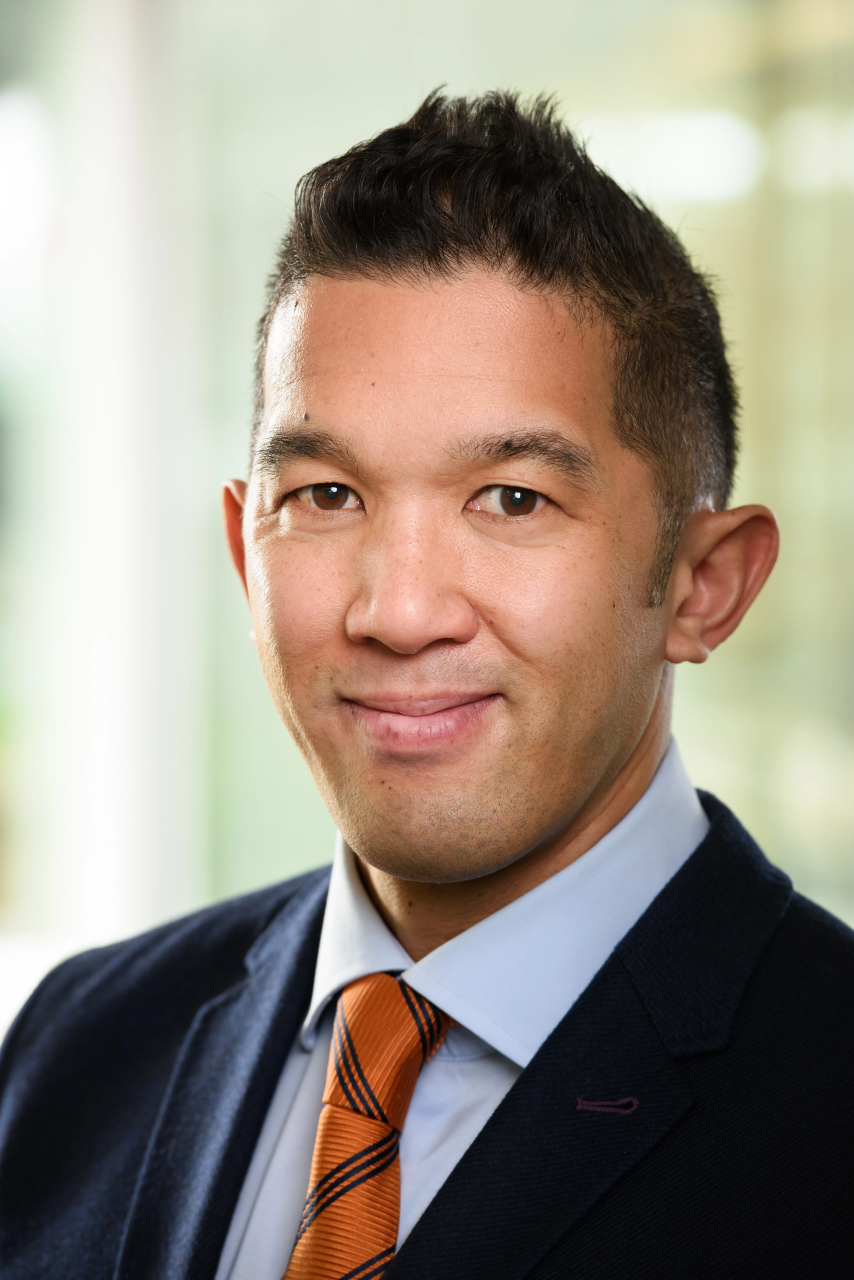 Fill the Data Gap on Asian Americans: Pew Research Center's Being Asian in America Project
Tuesday, September 13, 2022 | 12:00pm - 1:30pm PDT
Webinar - Register Here!                                 FLYER
The Asian American Research Center on Health (ARCH) invites to you to a special webinar focused on the Pew Research Center's Being Asian in America project which is the largest focus group study Pew Research Center has ever conducted – 66 focus groups (conducted in 18 languages) with 264 total participants – to hear Asian Americans talk about their lived experiences in America.
Dr. Neil G. Ruiz, a political economist and associate director of race and ethnicity research at the Pew Research Center, will speak on this work and engage in discussion with attendees about the implications and next steps of the project.
Co-sponsored by AAPI Coalition and UCSF Office of Diversity and Outreach. To learn more, visit asianarch.org or contact [email protected].