PURPOSE 
The Asian American Pacific Islander Coalition (AAPIC) is a group of volunteer learners, staff, faculty, AAPI organizations and departments within UCSF that aim to help address equity, inclusion, belonging, and anti-racism for AAPI-identified UCSF members and to promote health equity for AAPI-identified patients and research participants at UCSF. 
FUNCTIONS 
Serve as the recognized/formal advisory and advocacy group for the diverse AAPI community (patients and UCSF members) 
Serve as a bridge by listening, collecting, and gathering concerns and advocate for the AAPI community (patients and UCSF members) through existing AAPI represented groups and working with appropriate UCSF leadership to address these concerns 
Joint Statement Priorities 2022-2023
Raise Awareness
Collect & Disaggregate AAPI Data
Strengthen Language Access for Patients
The AAPI Coalition is recruiting members of the UCSF community to participate in crafting a vision to advance the Joint Statement goals. If you are interested in joining any of the committees that will focus on these goals, please indicate your interest by completing this form. You will be contacted in the coming months by the committee lead to schedule group meeting times. Time commitment will be determined by the committees individually.
---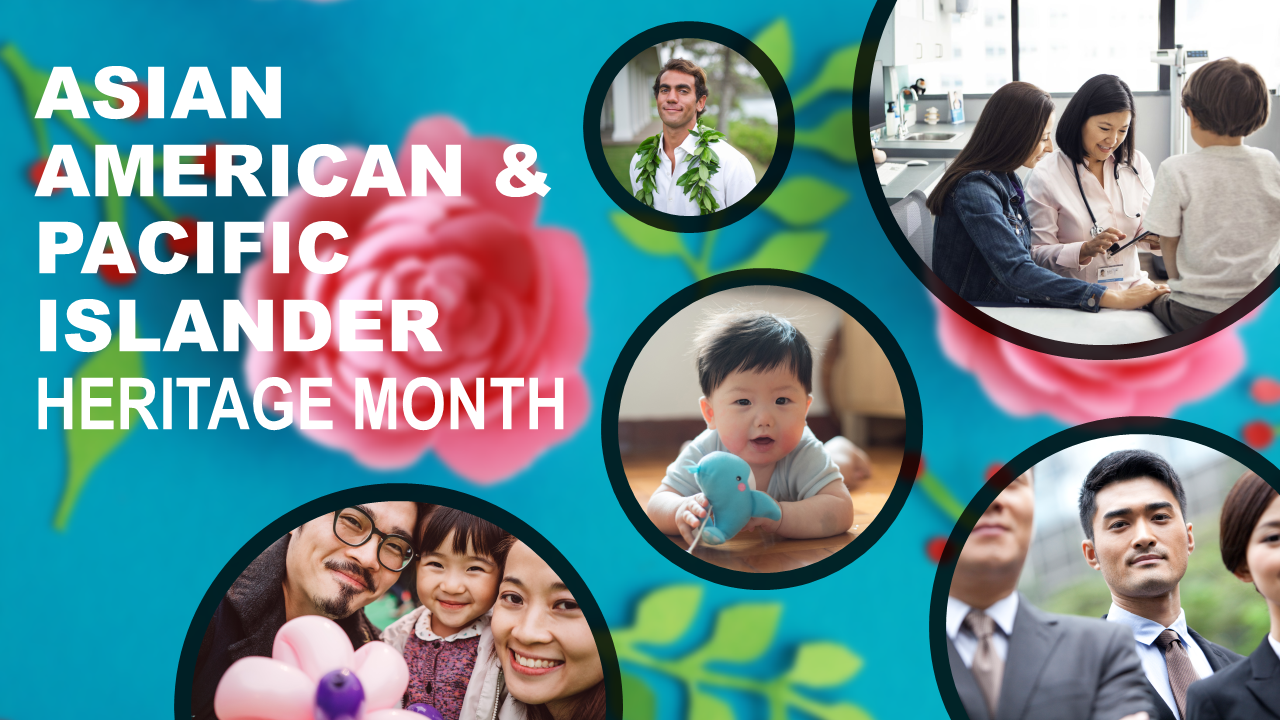 May is Asian American Pacific Islander Heritage Month, which celebrates all of the Asians, Native Hawaiians, and Pacific Islanders in the United States who have made the country what it is today. During this month, the country celebrates the achievements and remembers the struggles endured by Asian Americans, Native Hawaiians, and Pacific Islanders. 
---
AMPLIFYING OUR VOICES IN UNITY AND ACTION
Apri 26, 2023 | 2 pm - 5 pm, Inaugural AAPI Staff Symposium (free)
For the first time, the Asian American and Pacific Islander Staff Association at UCOP is co-programming a symposium for UCOP staff to kick off the APAHE conference. This UCOP staff event is free to attend. You must register for the symposium / reception HERE.  For those interested in attending APAHE, you must register seperately at: http://apahenational.org/?page_id=5787
April 27 - 28, 2023, APAHE Conference - SOLD OUT!


The Marriott Oakland City Center, Oakland, CA

---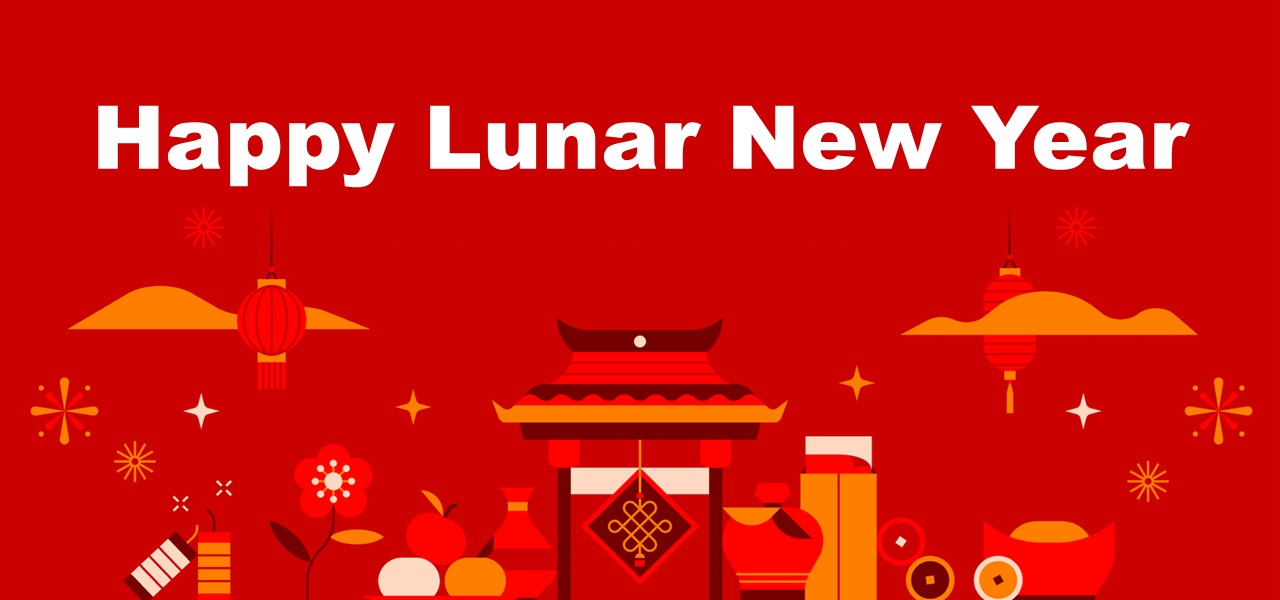 2023 is the Year of the Rabbit. 
Lunar New Year is not a federal public holiday. However, a new bill signed by Governor Gavin Newsom in 2022 is honoring an important cultural holiday in a new way. AB 2596 recognizes Lunar New Year as an official state holiday. 
The UC Asian Pacific Islander Staff Association is currently seeking guidance from leadership on how to report hours. Until further guidance, staff must take personal vacation hours to take time off. You can help spread awareness about Lunar New Year by requesting time off and noting to your supervisor it is specifically to celebrate Lunar New Year. 
---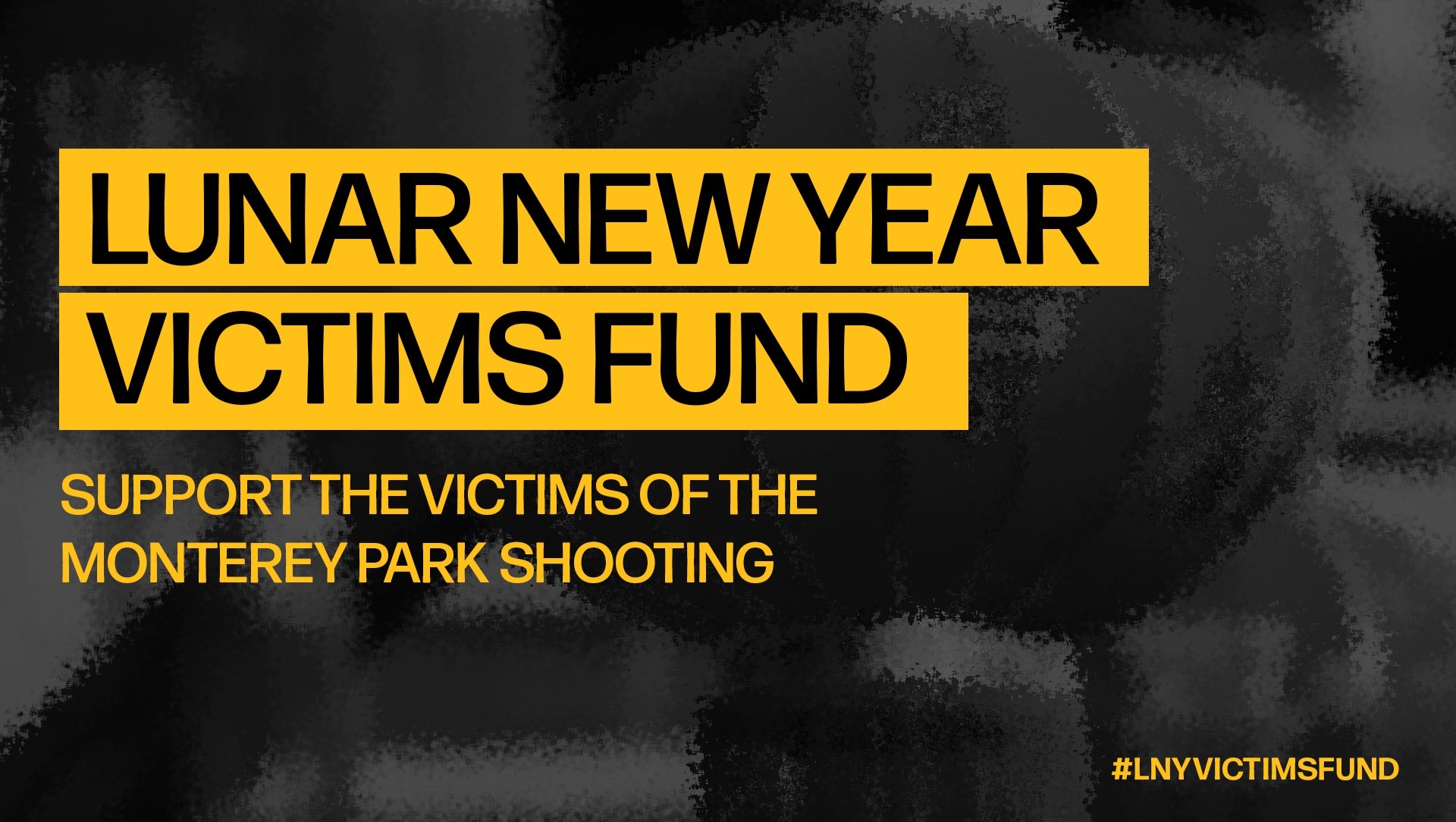 Our hearts are heavy as we once again face the unimaginable. We're only in the first month of 2023, yet 38 mass shootings occrred in the US this year. Within the last weekend, two mass shootings occurred within the Asian community, perpetrated by Asian elder gunmen. A 67 year old Chinese gunman murdered 7 Chinese farm workers and injured 1 person in two separate locations in Half Moon Bay. Another 72 year old Vietnamese man murdered 11 people and wounding 9 others in a shooting at a dance studio in Monterey Park, during Lunar New Year celebrations. 
The AAPI Coalition has compiled a list of resources for solidarity, support and healing within UCSF and the greater Asian community. 
---
2022 Calendar Year Wrap Up
2022 was the first full year of the AAPI Coalition. In this time, some things we accomplished were:
Affirming our Charter​
Electing our first co-chairs​
Establishing recurring Steering Committee meetings​
Welcoming new Steering Committee members​
Establishing our documentation repository​
Interfacing with our member orgs to support AANHPI heritage month​
Hosting our first AAPIC AANHPI heritage month event (Status of APAs in UCSF)​
Presenting data to hospital leadership on disparity in patient experiences​
Securing our first Executive Sponsor​
Renewing our RCO status​
Beginning our website​
Supporting member org events​
Setting a plan and priorities for FY 2022-3​
Re-establishing initial communication with UCSF leadership​
Re-introducing AAPIC to our constituency​
Pushing for greater language accessibility for patients during virtual visits​
Gaining representation at 4CI