PURPOSE 
The Asian American Pacific Islander Coalition (AAPIC) is a group of volunteer learners, staff, faculty, AAPI organizations and departments within UCSF that aim to help address equity, inclusion, belonging, and anti-racism for AAPI-identified UCSF members and to promote health equity for AAPI-identified patients and research participants at UCSF. 
FUNCTIONS 
Serve as the recognized/formal advisory and advocacy group for the diverse AAPI community (patients and UCSF members) 
Serve as a bridge by listening, collecting, and gathering concerns and advocate for the AAPI community (patients and UCSF members) through existing AAPI represented groups and working with appropriate UCSF leadership to address these concerns 
Joint Statement Priorities 2022-2023
Raise Awareness
Collect & Disaggregate AAPI Data
Strengthen Language Access for Patients
The AAPI Coalition is recruiting members of the UCSF community to participate in crafting a vision to advance the Joint Statement goals. If you are interested in joining any of the committees that will focus on these goals, please indicate your interest by completing this form. You will be contacted in the coming months by the committee lead to schedule group meeting times. Time commitment will be determined by the committees individually.
---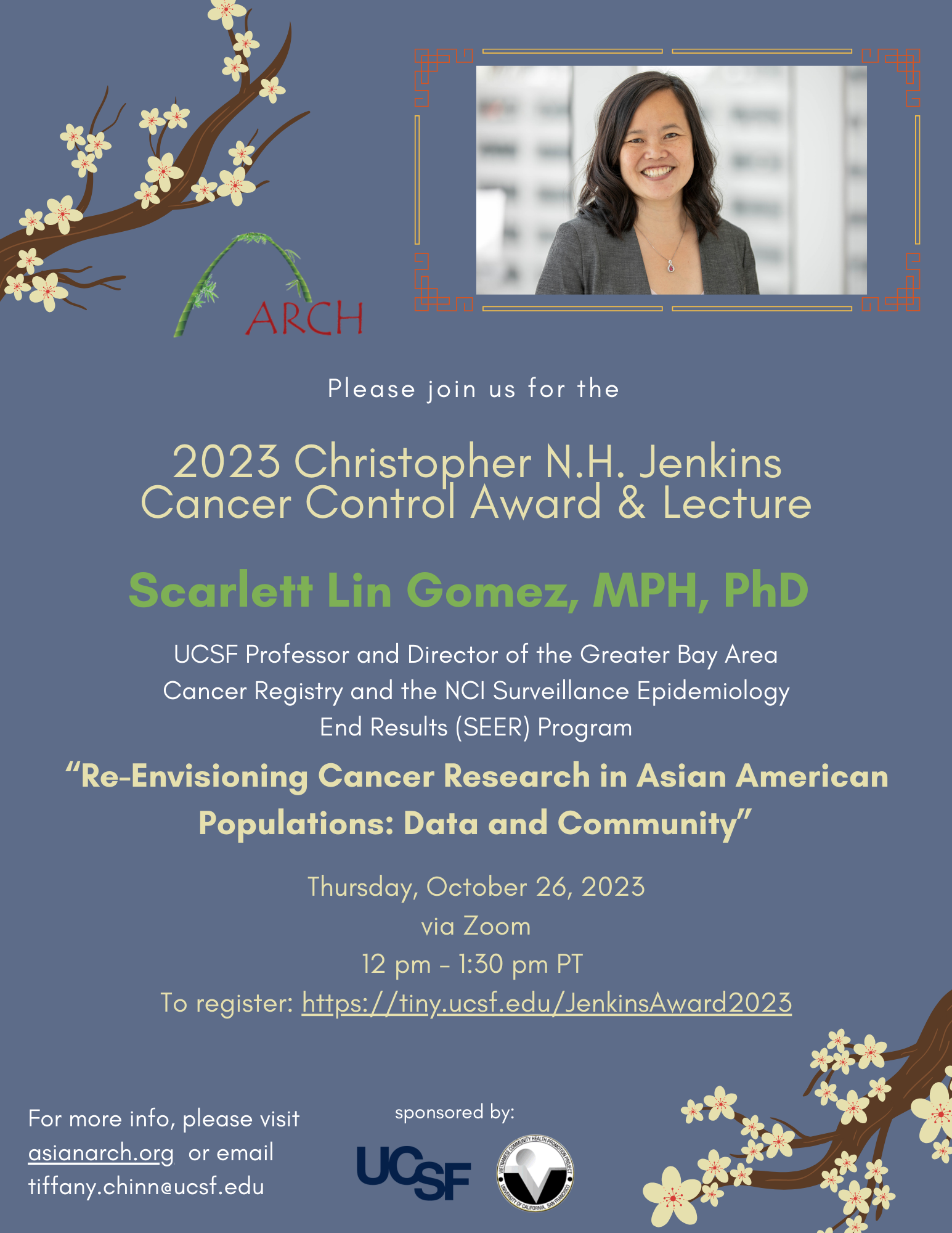 Re-Envisioning Cancer Research in Asian American Populations: Data and Community
Thursday, October 26, 2023 | 12 pm - 1:30 PT
The Asian American Research Center on Health (ARCH) is pleased to announce that Scarlett Lin Gomez, MPH, PhD is the 2023 Christopher N.H. Jenkins Award recipient. This award recognizes Dr. Gomez's significant achievements in community-oriented cancer prevention and control efforts for Asian Americans and Pacific Islanders. Dr. Gomez is a Professor in UCSF Department of Epidemiology and Biostatistics and a key member of the Helen Diller Family Comprehensive Cancer Center, where she is part of the Population Sciences Program and a part of the Leadership Committee of the Prostate Cancer Program.
Dr. Gomez's many accomplishments include the development of the California Neighborhoods Data System, a compilation of small-area level data on social and built environmental characteristics and has used these data in more than a dozen funded studies to evaluate the impact of social and built neighborhood environment factors on disease outcomes. Furthermore, she has significantly contributed surveillance data on cancer incidence, outcomes, and trends among distinctive Asian American, Native Hawaiian, Pacific Islander, and Hispanic ethnic groups, as well as cancer patterns based on nativity status and neighborhood characteristics.  
Dr. Gomez's impactful work and contributions to cancer data collection, research on multi-level drivers of cancer health disparities, and mentorship continues to aid Asian American and Pacific Islander communities, providing strategies for understanding and addressing their cancer burdens.
Dr. Gomez will be honored and speak at a virtual Jenkins Award & Lecture on Thursday, October 26, 2023 from 12:00-1:30 PM PST. Please register here to join us!
---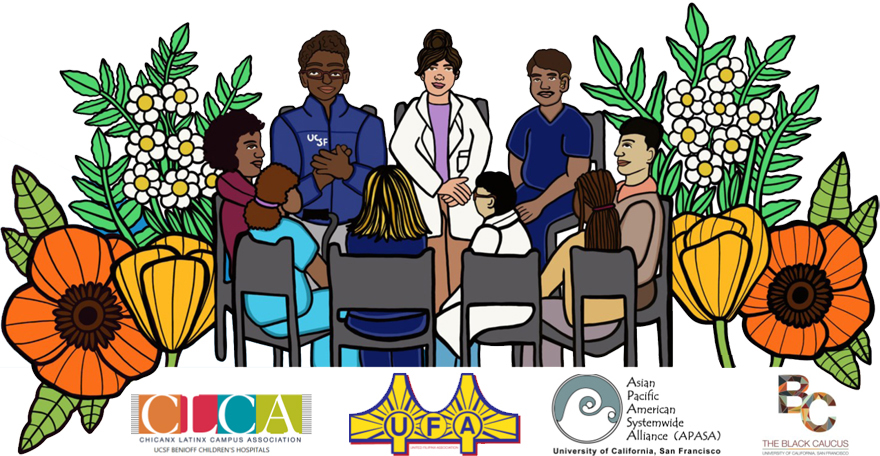 Through storytelling, we will co-create a space where BIPOC staff can connect and strengthen their relationships with a restorative justice practice framework centered on our collective voices, expertise, and wisdom.
This series is a partnership between the CARE Program, Restorative Justice Practices, and the Multicultural Resource Center. This series is open to all UCSF staff.
Get more information and register for sessions below or on the UCSF Calendar. Please share the series flyer.
---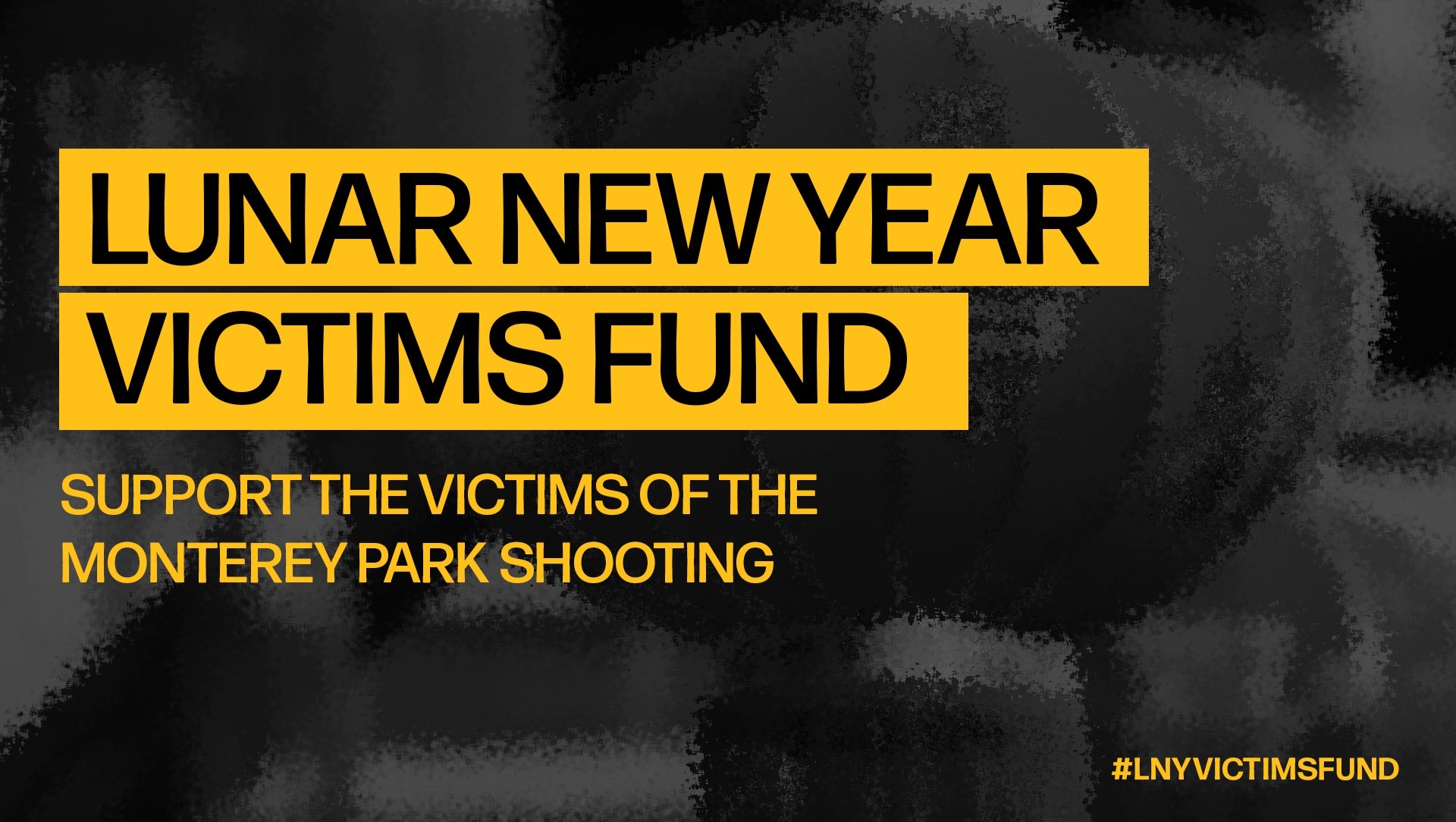 Our hearts are heavy as we once again face the unimaginable. We're only in the first month of 2023, yet 38 mass shootings occrred in the US this year. Within the last weekend, two mass shootings occurred within the Asian community, perpetrated by Asian elder gunmen. A 67 year old Chinese gunman murdered 7 Chinese farm workers and injured 1 person in two separate locations in Half Moon Bay. Another 72 year old Vietnamese man murdered 11 people and wounding 9 others in a shooting at a dance studio in Monterey Park, during Lunar New Year celebrations. 
The AAPI Coalition has compiled a list of resources for solidarity, support and healing within UCSF and the greater Asian community. 
---
2022 Calendar Year Wrap Up
2022 was the first full year of the AAPI Coalition. In this time, some things we accomplished were:
Affirming our Charter​
Electing our first co-chairs​
Establishing recurring Steering Committee meetings​
Welcoming new Steering Committee members​
Establishing our documentation repository​
Interfacing with our member orgs to support AANHPI heritage month​
Hosting our first AAPIC AANHPI heritage month event (Status of APAs in UCSF)​
Presenting data to hospital leadership on disparity in patient experiences​
Securing our first Executive Sponsor​
Renewing our RCO status​
Beginning our website​
Supporting member org events​
Setting a plan and priorities for FY 2022-3​
Re-establishing initial communication with UCSF leadership​
Re-introducing AAPIC to our constituency​
Pushing for greater language accessibility for patients during virtual visits​
Gaining representation at 4CI